EXPERIENCE A MORE TRADITIONAL YOGA PRACTICE, Sunday January 28th from 3 pm to 5 pm.
Where yoga poses (asanas) are used a vehicle to open and strengthen the body to prepare for breath practice (pranayama) leading to meditation. 
All levels, ages and stages are welcomed; no prior yoga experience is required.  Please bring water, your yoga mat, any props you may need and wear work-out clothes to the event.
$40 per person, ages 13 & older.
Register early, as space is limited.  No childcare will be provided.
Your participation will help fund scholarships to support underprivileged, college-bound youth in our community.
Presenters: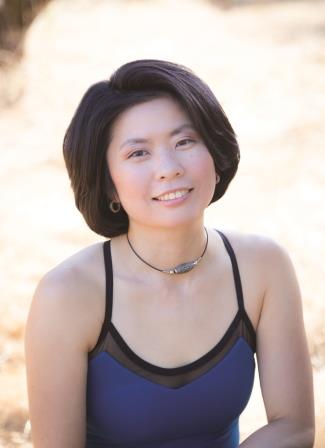 Betty L. Homer, Esq. is a Rotarian, and an attorney with Reynolds Law, LLP in Solano County, where she practices in the areas of Trusts & Estates Litigation, Conservatorship Law, Elder Law, and Civil Litigation. Betty received her 500-hour yoga teacher training through YogaWorks. she has continued her studies by attending  trainings with master teachers, Rod Stryker and Maty Ezrtay, and has taken meditation courses at Spirit Rock Meditation Center.  Betty is registered with Yoga Alliance as a yoga teacher at the 500 hour level.  Betty has been a certified fitness instructor for nearly two decades and has taught both yoga and fitness throughout California and internationally.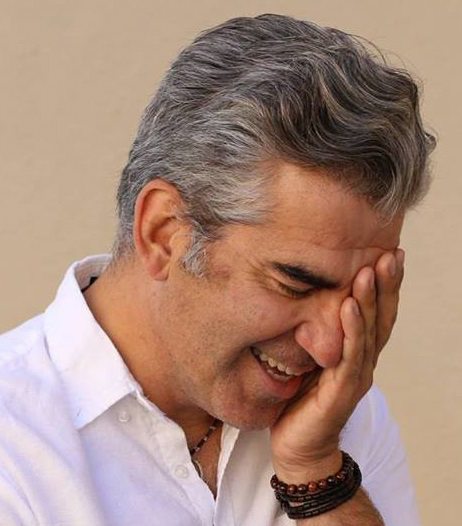 Kostas Aretos began practicing yoga in 2004.  He received his 500-hour yoga teacher training through YogaWorks, and has continued his studies with master teachers Rod Stryker and Tias Little.  Kostas is a working professional as well as an experienced yoga teacher in the SF Bay Area.  His classes are rooted in breath and meditation, using asana as a vehicle to prepare the body for practice.  You can follow Kostas on Instagram @showup_4_life.